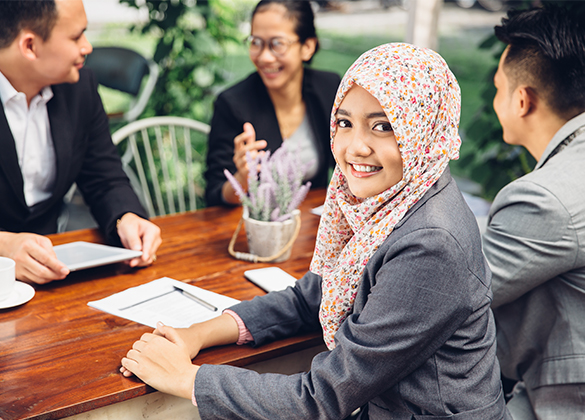 Have you ever faced this situation: You have the ideas, solutions and answers to the problem but your presentation just won't come out right, sometimes not even at all. You find yourself in a business meeting and when the boss is asking for solutions or plans, the ideas are all in your head. But you don't know how to properly construct them into sentences or afraid of coming off as silly. The ideas remain in your head. Does this sound familiar?
This condition may hamper the progression of your professional career and you may miss out on many opportunities. If you believe that this can't go on or that you want to be better, it's time to take action. Communicate your potential and give yourself the best chance to achieve your dreams.
At Articulation, we facilitate and train you to deliver that killer presentation; speak confidently in meeting, pitch your ideas and articulate your thoughts cohesively and effectively.