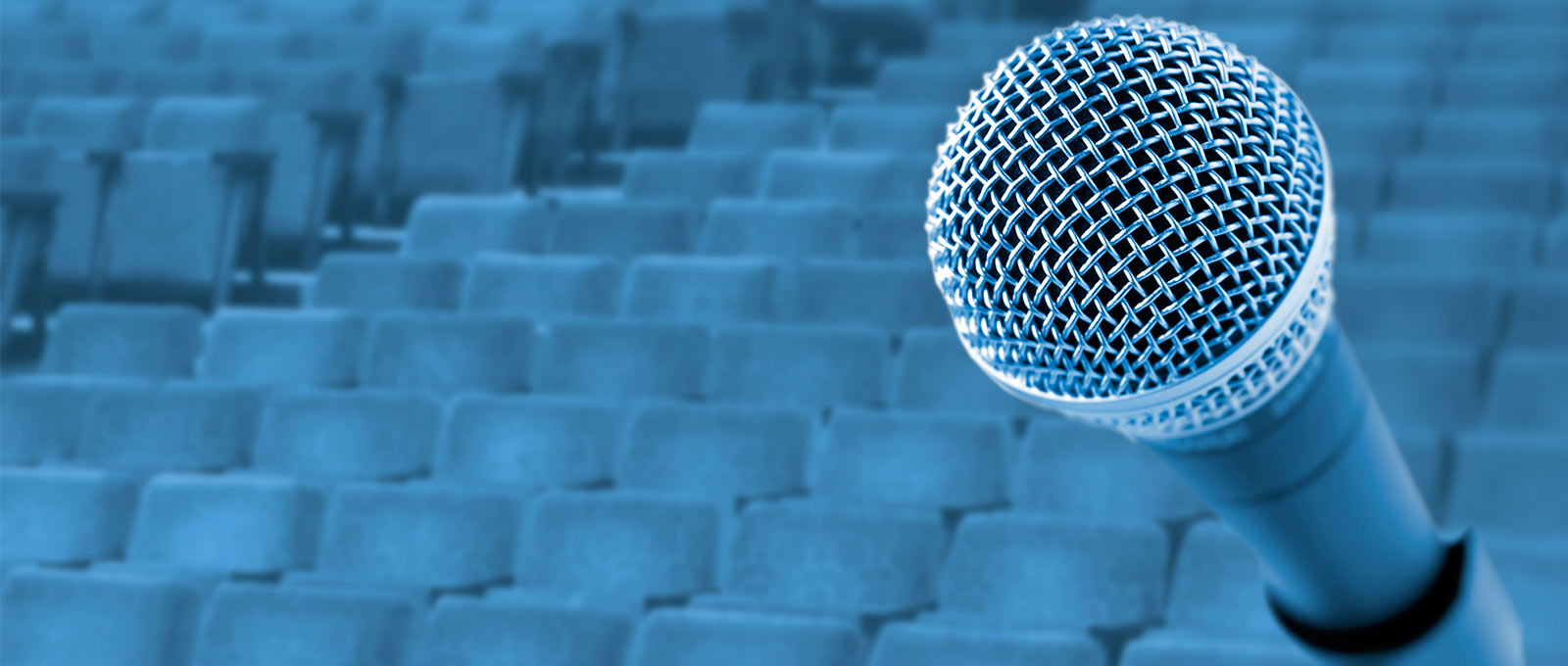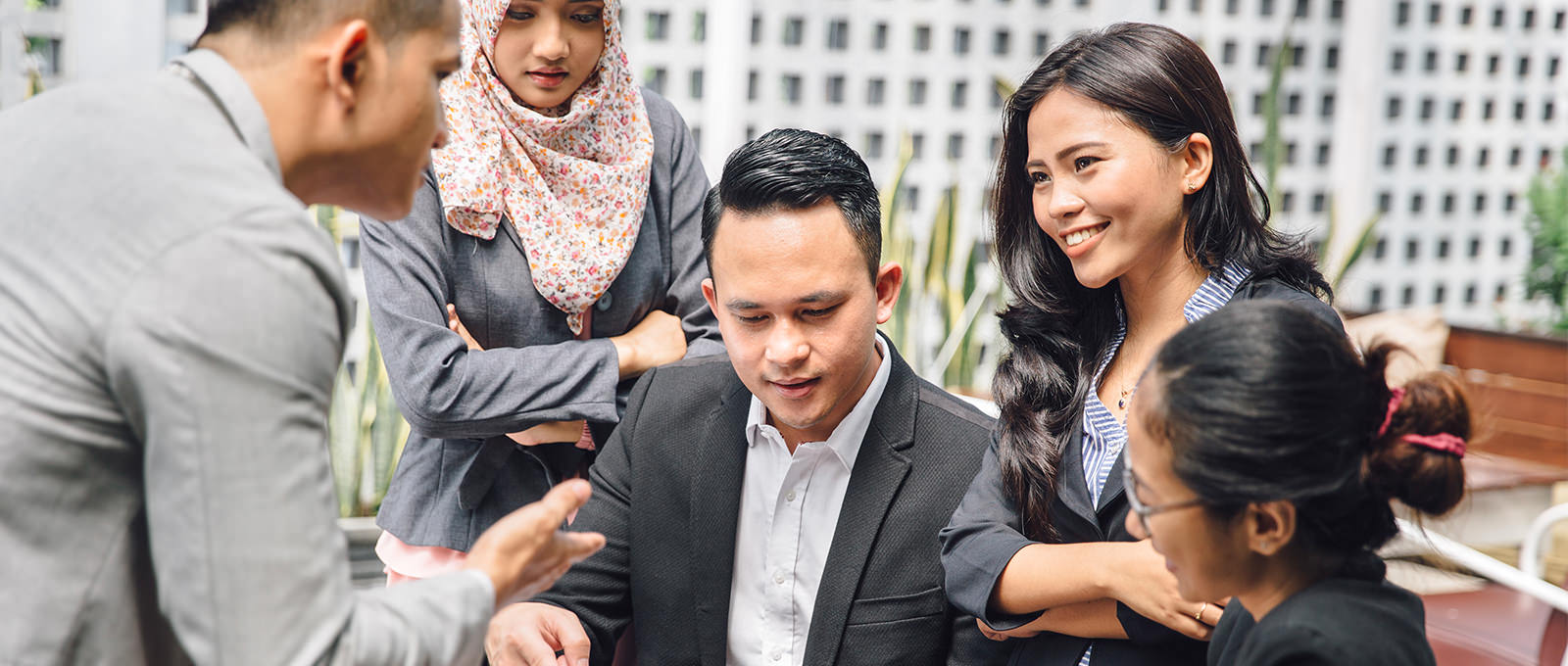 Courses for
ORGANIZATION
An idea well presented can change your organization.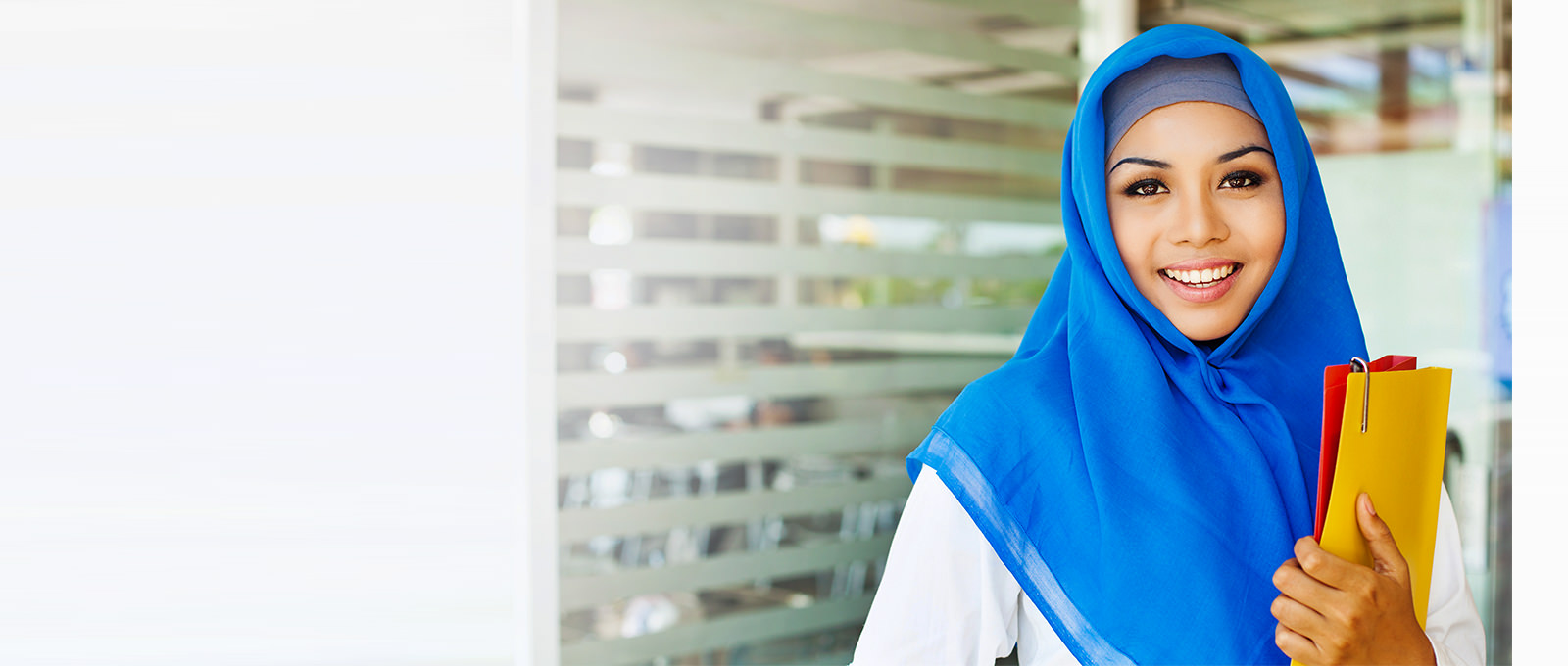 Courses for
ADULTS
Only the prepared speaker deserves to be confident.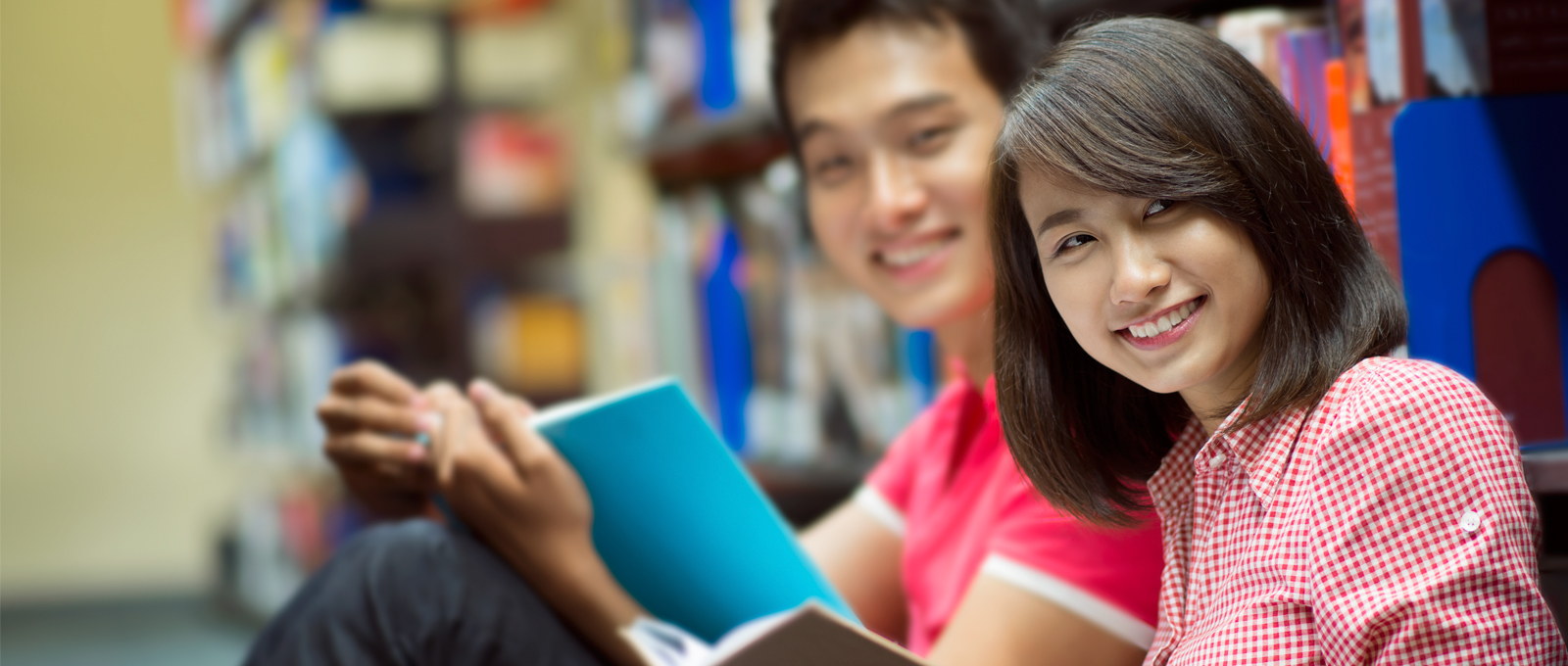 YOUTH
Speak up to stand out among your peer.
Courses for

"

A

rticulation is a division of Rhymin & Partners (Coaching and Consultancy) specializing in communication courses and customized programs catered for organizations, adults and youth."
"

A

rticulation strives to identify, nurture and polish communication skills by providing meticulously crafted training simulations for its participants. "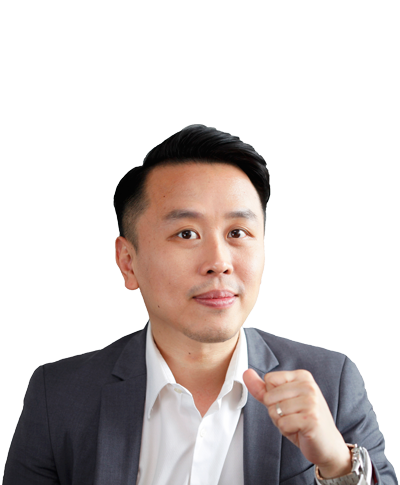 Speaker Profile
Stuart Lee is an international award-winning speaker, trainer, mentor, coach, TEDx speaker and yada yada yada… (well, this is the part where he claims how good he is). But if you are really interested to know what he has done, check out his experience here.
Stuart Lee.
Ak Ahmad Akram bin Pg Hj Md Idrus
Owner of Steamy Ridez and Cleaning Services- -

Alhamdulillah dengan ilmu,dorongan dan keperihatian yang beliau berikan, saya berjaya memenangi tempat kedua dalam pertandingan 'TAIB Entrepreneurs Pitching Competition'. Saya mungkin tidak akan berada di mana saya sekarang tanpa ilmu yang di ajarkan oleh beliau.

Allen Ang
Champion of District 87 Toastmasters Humorous Speech Contest 2016- -

In 2016, he guided me, a young non-English public speaker, to become an International Humorous Speech champion. Stuart guided me on the foundation, technicality and mentality of a good humorous speech. For anyone who is keen to build a strong foundation, I strongly recommend Stuart.

Heidi Farah Rahman
Head of Competition and Consumer Affairs Division
Department of Economic Planning and Development, Prime Minister's Office, Brunei Darussalam- -

Stuart has an amazing skill to train and develop abilities among people. In 2016, I was assigned the role of panellist and moderator for two regional level conferences and I was very nervous as I had never done it before. However, with Stuart's guidance and constructive feedback, I was able to successfully complete my task and was even invited again for the same role this year by the same organizers.

Fadli M Zaini
Founding Partner at TEDxGadong- -

Stuart helped our TEDxGadong 2016 speakers with their presentations in garnering a wonderful, light-hearted reaction from the audience - the laughs, the gasps and the applause - were all too much of a reminder of Stuart's charm in being the easy-going and sincere friend wherever he goes.

Pooja Shivanand
Champion of District 87 Toastmasters Evaluation Contest 2016- -

Stuart has an amazing ability to break a speech down into its nitty-gritty and offer you a quick 360-degree analysis of its worth. He has a superior skill to tailor recommendations to suit the individual's needs and challenges you to go beyond your limits. If you need a comprehensive, direct, no-nonsense feedback on your work, Stuart is the person to go to.

Muhammad Nuriskandar Hasnan
President of UBD Guild of Graduate- -

Stuart Lee has proven himself as a person who perseveres in the face of difficulties and is a valuable example that should be followed by our current generation including students and youth around the country as future leaders of this nation.